P.O. Box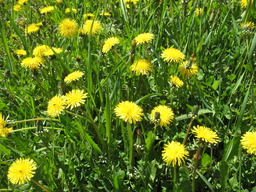 QUÉBEC, Canada
May 17, 2012

I took one small step forward in language acquisition today. I rented a post-office box to receive mail.

It was less the act of establishing a mail stop so much as the process that I found rewarding. I've arrived here with the barest of ability in French. But, I made a point to try to stick to that language while carrying out my errand-du-jour. It was a step beyond the basic transactional interactions I've been having up to now at the supermarket or the cafe. Those are far more formulaic:
Greeting
Simple request from one party or the other (e.g., "I would like a small coffee." or "Would you like a grocery bag?")
Thanks
Leave taking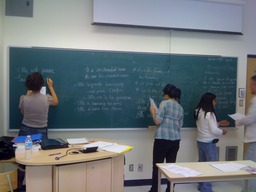 Classroom Drills

Signing up for a P.O. box was much more involved. Happily, the scenario hit on all the points of rote drills covered over these initial weeks of class. "Where do you live? Please write out your address and telephone number on this card. For how long? How much does it cost?"

I managed to keep about 80% of the transaction in French, though either the postmistress or I would occasionally lapse into English for the really sticky points.

Here's my new address:

C.P. 36006
2450 Boulevard Laurier
Québec QC G1V 4W7
Canada

If you're reading this now do send me a letter or postcard. I will love you for it.